First published June 2021 | Words and photos by Vietnam Coracle
One of most visually arresting regions in the nation, Ha Giang is Vietnam's northern-most province, abutting China. Characterized by limestone pillars, plunging valleys and cascading rice terraces, before the Covid-19 pandemic hit Ha Giang was fast becoming the most talked about destination in Vietnam. This is significant because, even a decade ago, foreign travellers were a relatively rare sight on the winding mountain roads of Ha Giang Province. But, by 2019, anyone setting out to ride the legendary Ha Giang Extreme North Loop by motorbike could expect to pass at least a couple of hundred other two-wheeled travellers on the road each day in peak season. Now, however, after almost 18 months of the pandemic in Vietnam, Ha Giang is once again void of travellers; once again a remote frontier region where craterous valleys echo to the sound of roaring rivers and rice grows silently on the steep slopes. Once again the empty spiraling roads of Ha Giang Province beg for adventurous travellers to take to the saddle. Ha Giang is still here, still visually stunning, still waiting to be explored. This Ha Giang Picture Book is intended to remind travellers what awaits them once borders reopen and travel restrictions are lifted.
[Back Top]
---
A

PICTURE BOOK

OF

HA GIANG
---
Featuring 50 images, this picture book has one purpose: to showcase the beauty of Ha Giang in order to inspire travel here whenever that becomes possible again. For anyone who hasn't visited Vietnam before, Ha Giang should be high on your list of priorities; and for those who've been to Ha Giang already, you'll know that once isn't enough. The images on this page are from all across Ha Giang Province, including landscapes and townscapes, people and places, architecture and accommodation. I've numbered and captioned each image, including links to any relevant guides. I've also plotted the location of every image on my map with a number corresponding to the images on this page. In addition, I've linked to all my Ha Giang guides in the Related Posts at the end of this gallery. (Please note that I can't guarantee every location is totally accurate: I've done my best, but these photos were taken on multiple trips over many years.)
*Please Support Vietnam Coracle: I never receive payment for anything I write: all my content is free to read & independently financed. There's no sponsored content whatsoever. If you like this picture book of Ha Giang, please consider supporting the work I do. See my Support Page for details. Thank you, Tom
Selected Resources
What's this?
---
MAP

:
Locations of images in Ha Giang Province

View in a LARGER MAP
---
---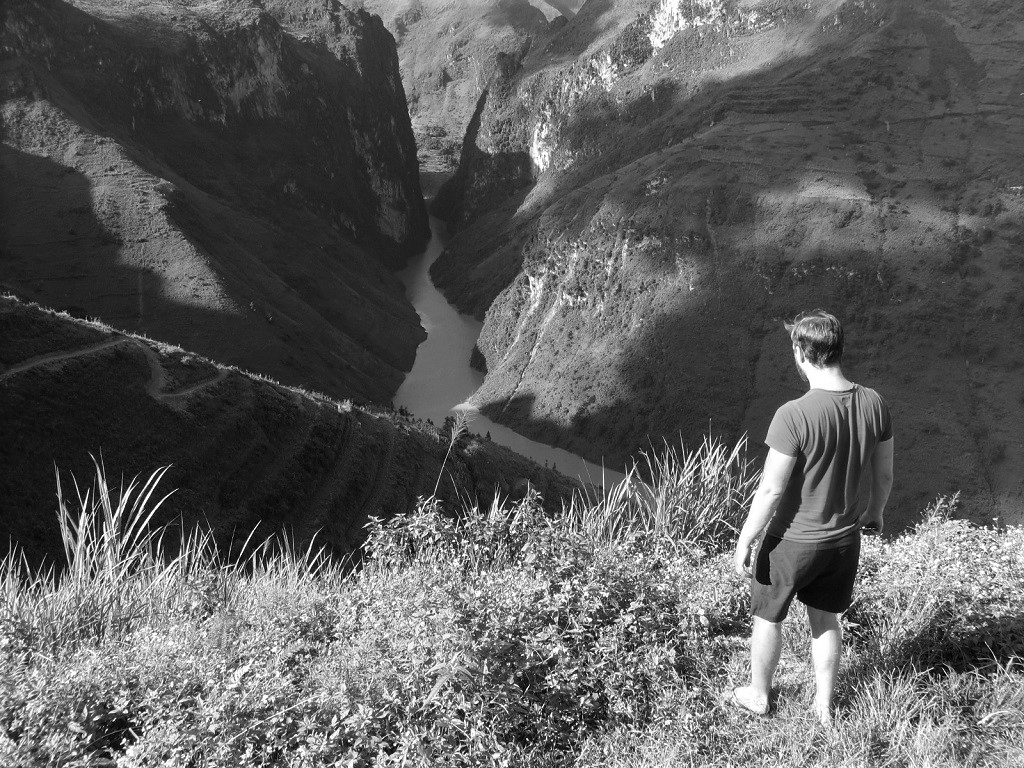 ---
---
---
---
---
---
---
---
---
---
---
---
---
---
---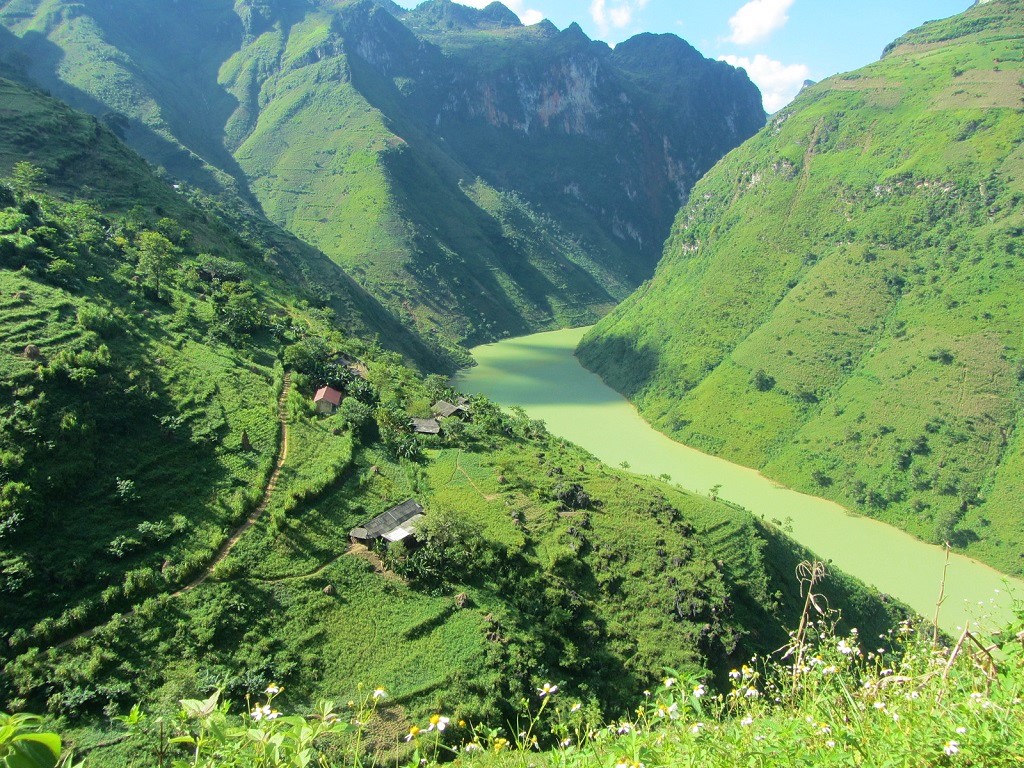 ---
---
---
---
---
---
---
---
---
---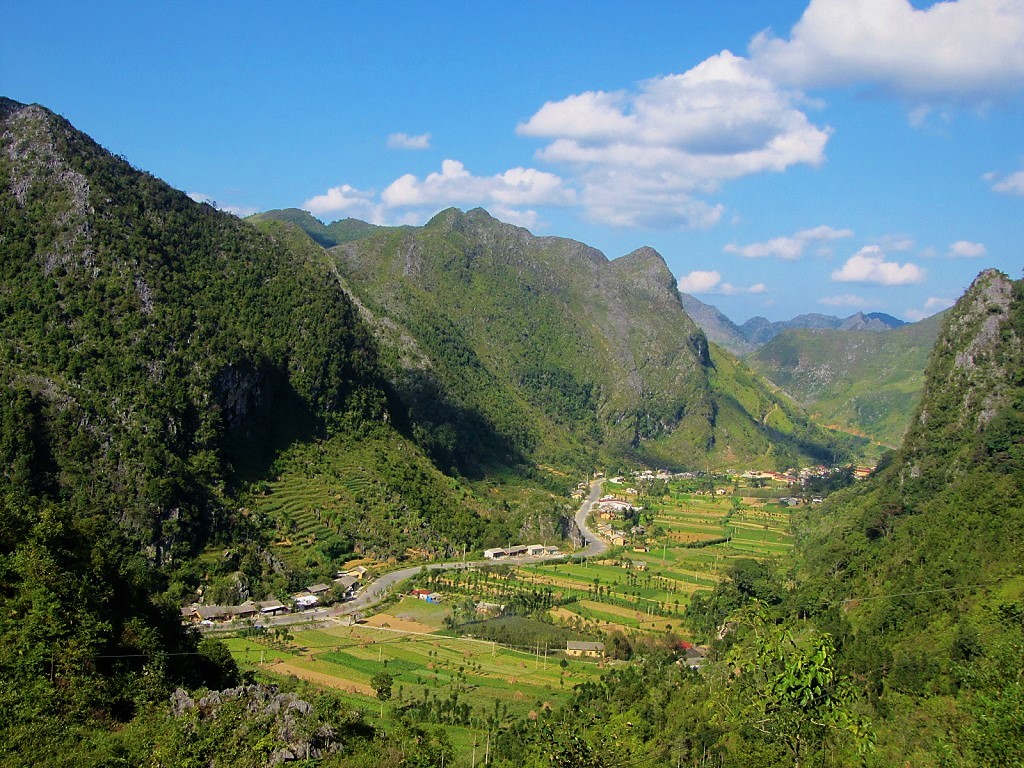 ---
---
---
---
---
---
---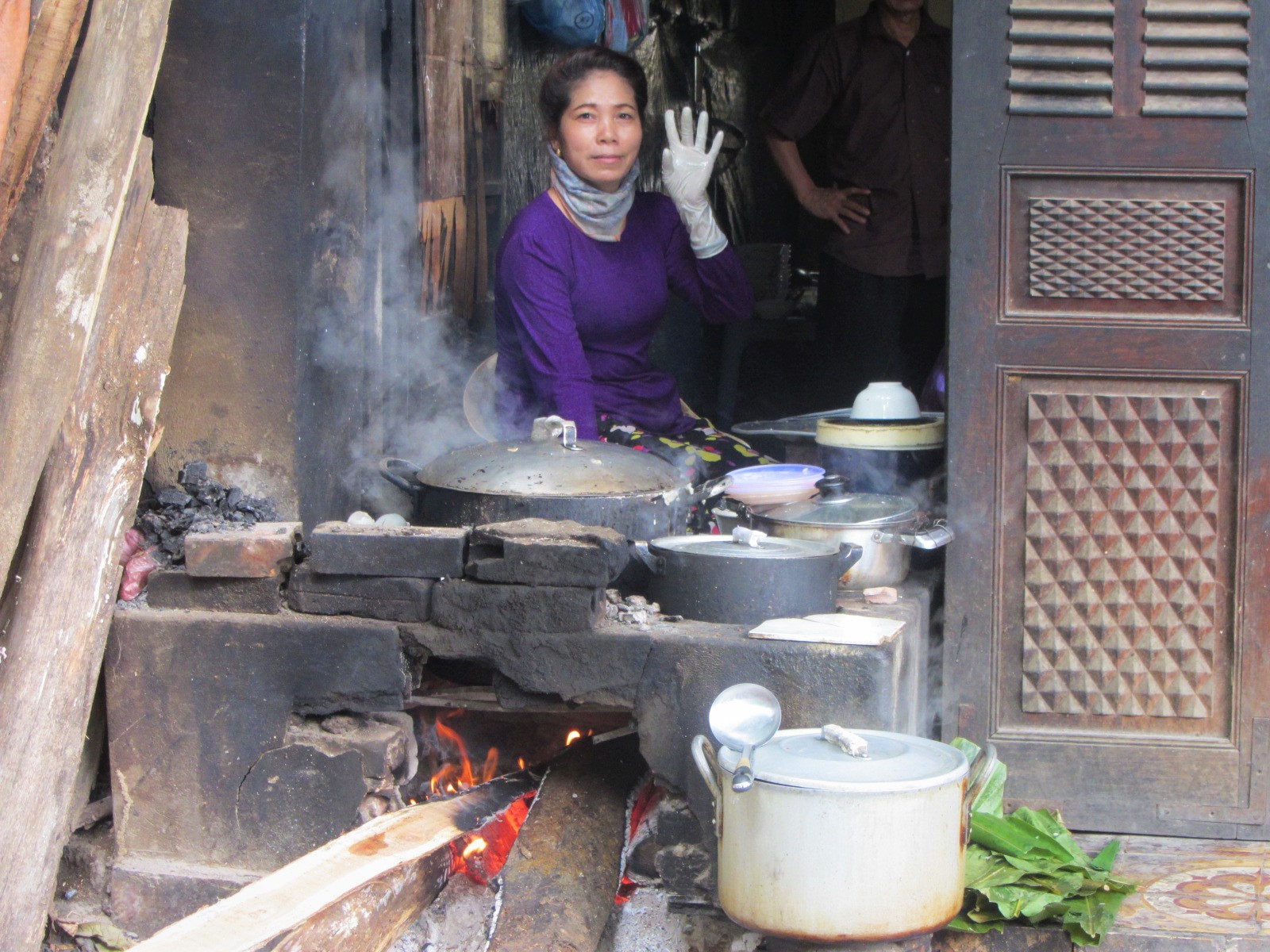 ---
---
---
---
---
---
---
---
---
---
---
---
---
---
---
---
---
Please Support Vietnam Coracle: I never receive payment for anything I write on Vietnam Coracle: all my content is free to read & independently financed. There's no sponsored content whatsoever. If you liked this picture book of Ha Giang, please consider supporting the work I do. See my Support Page for details. Thank you, Tom
[Back Top]
RELATED POSTS

:
---