There are several ways to follow Vietnam Coracle or contact & connect with me.
Click any of the options below:
Thanks for reading,
Tom
---
---
---
• Email Me
---
---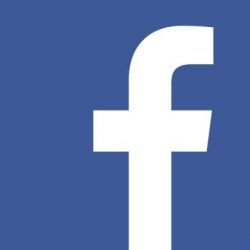 ---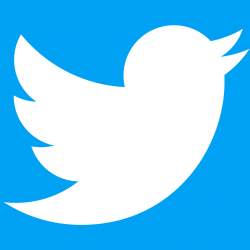 ---
---
---
*Please support Vietnam Coracle: I never receive payment for anything I write: everything on Vietnam Coracle is free to read, independently researched & personally financed. There's no sponsored content whatsoever. If you like my website & the work I do, please consider supporting Vietnam Coracle. There are several ways to do this. See my Support Page for details. Thank you, Tom.
---